Based in the South East of England, Stealth Alloys offers the full service when it comes to alloy wheel refurbishment.

Your wheels will only be worked on by our trained technicians so be rest assured your investments are in safe hands. Furthermore all technicians are also qualified to an Advanced Level 3 standard in Motor Vehicle Mechanics, in turn allowing a flawless knowledge of the whole process from removing and re fitting wheels to your vehicle after the refurbishment process has been completed.

Here at Stealth Alloys your wheels will go through a lengthy refurbishment process of having the tyres removed, alloy then Chemically stripped, checked for alignment and safely de buckled if necessary. Your alloys will then be professionally refurbished, correct any kerb damage etc and then re powder coated and Diamond Cut if necessary. Once the process is complete, the tyres will be re fitted and balanced.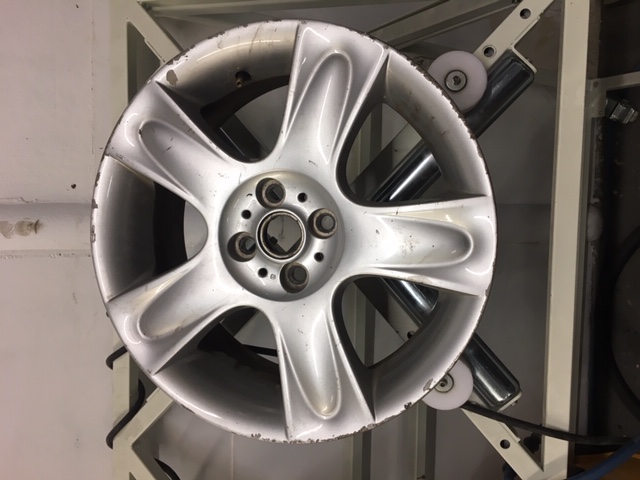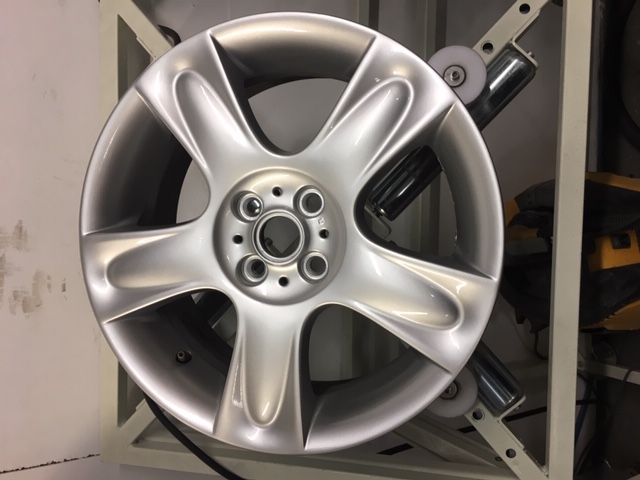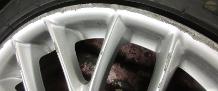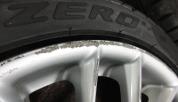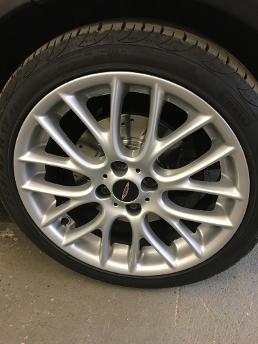 Services Offered at Stealth Alloys
Alloy Wheel Refurbishment

Powder Coating

Diamond Cutting

Crack Repairs

Caliper Painting

Window Tinting
Here at Stealth Alloys we not only refurb your wheels back to prime condition but we will also check for any damage to the wheels prior to being refurbished. For example we extensively check the wheels prior to refurbishment for any signs of cracks in the wheels. We also offer free tyre depth checks and are allrecorded on an information sheet that will be left with yourself after the process is complete.